Kilkenny Prints
Pair of Tinted Prints
by W.H. Bartlett
St. Canice Church, Jerpoint Abbey
frames: 12.5" wide, 11.5" high
image area: 7.25" wide, 5" high
(Watermark is for online presentation only; does not appear on artwork.)

Suggested Donation: $175.00 for the pair.

Prints and frames are in excellent condition.

William Henry Bartlett was an artist renowned for his engravings
for sale in London during the early to mid 1800s.
His was apprenticed to an architect, and he studied drawings
and created sketches of various ruined buildings.
These initial sketches sparked his interest in capturing landscapes,
leading him to start doing watercolor work in 1825, and later, steel engravings.
Bartlett's primary concern was to render "lively impressions of actual sights,"
as he wrote in the preface to The Nile Boat (London, 1849).
Many views contain some ruin or element of the past
including many scenes of churches, abbeys, cathedrals and castles.

Click on images below to enlarge other views.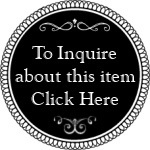 ---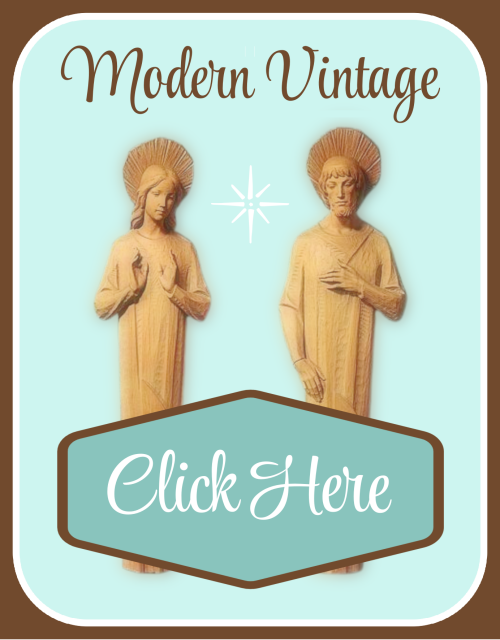 © 2018- 2023
All information is believed to be current and correct but is not guaranteed.
Availability and prices subject to change or correction without notice.
Eucharistic items available for purchase only by
clergy, churches, and religious institutions.
Dixon Studio reserves the right to restrict or decline
any sales it deems inappropriate.
Please call or email to request pricing information.
Prices will be noted as is, where is.
Crating and shipping quotes available upon request.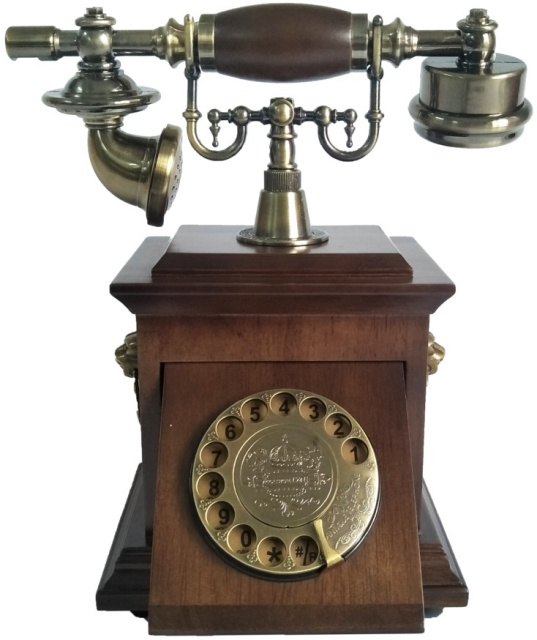 Dixon's Church Antiques
a service of Dixon Studio
323 N Central Avenue
Staunton, VA 24401
800-619-1112
EMail: info@dixonstudio.com