About Us
Dixon Studio was founded in 1991 and is headquartered in the Shenandoah Valley of Virginia with offices, showrooms, gallery, design studio, and fabrication & restoration workshop open by event or appointment.
In addition to custom and catalog works for the church in a variety of media, the studio handles some of the finest church antiques and artifacts, from a variety of American and European sources.

All items are in good or excellent condition and require no major repairs or restoration. Some show their age with minimal surface cracks or nicks and a rich patina of devotion from a century of use, surrounded by candles, incense, and prayers.
These church antiques and artifacts are exquisitely crafted with detailed handiwork that is rarely available or affordable today. They are worth more than current catalog offerings and cost less than new custom works.
We welcome your call or email regarding any of the items showcased here or to inquire about additional inventory.

---
All information is believed to be current and correct but is not guaranteed.
Availability and prices subject to change or correction without notice.
Eucharistic items available for purchase only by clergy, churches, and religious institutions.
Dixon Studio reserves the right to restrict or decline any sales it deems inappropriate.
Please call or email to request pricing information.
Prices will be noted as is, where is.
Crating and shipping quotes available upon request.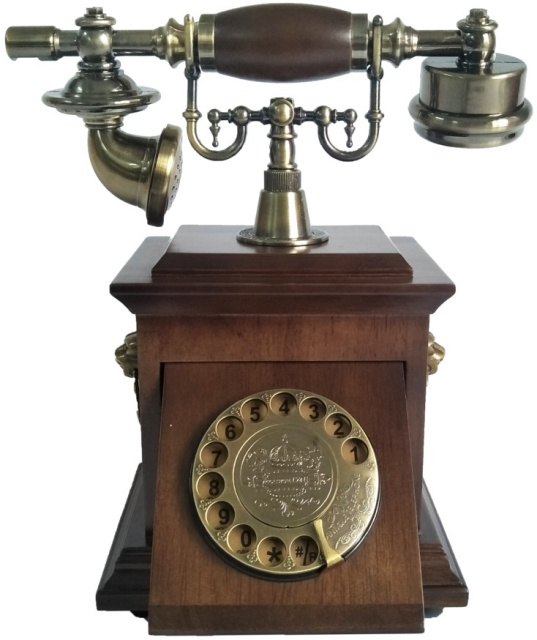 Dixon's Church Antiques
a service of Dixon Studio
323 N Central Avenue
Staunton, VA 24401
800-619-1112
EMail: info@dixonstudio.com